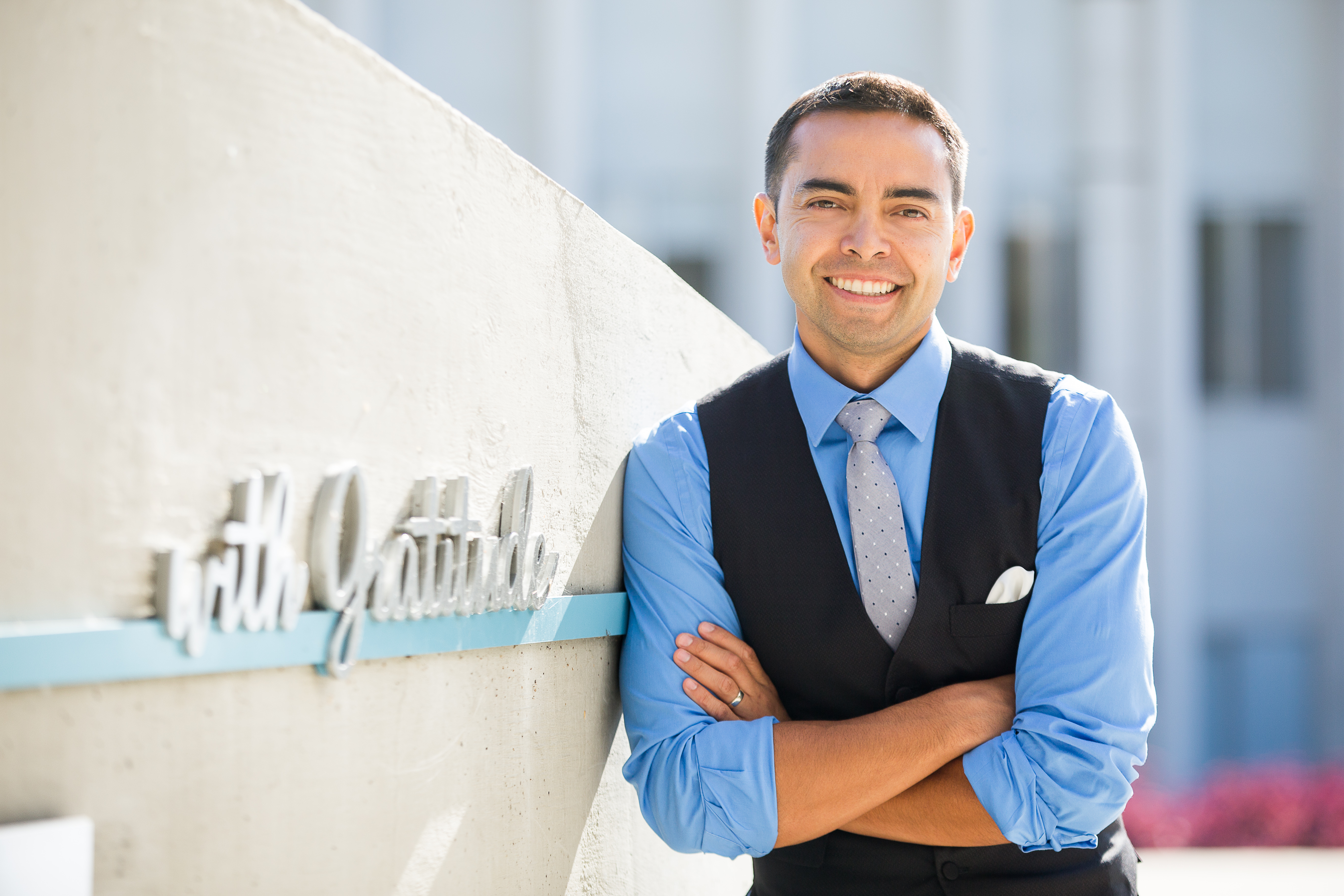 Hi, I'm Pat Flynn.

I'd love to teach you my most successful podcasting strategies, techniques, and other secrets.
I'm here to help you reach your potential as a podcaster.
I've been podcasting since 2010, beginning with the Smart Passive Income Podcast, my flagship show that's consistently ranked in iTunes as a top business podcast. I've also created four other podcasts, including the AskPat Podcast, All of Your Beeswax (which I create with my son), and the legacy shows: FoodTruckr Podcast and 1-Day Business Breakthrough (with my friend Chris Ducker).
I've published over 1,300 episodes across all of my podcasts, with more than 50 million downloads, and interviewed some amazing guests, including YouTuber Marques Brownlee (A.K.A. MKBHD), James Clear, Amy Porterfield, Chris Ducker, and Nicole Walters. In the past eight years, I've earned over $300k in sponsorship income from my podcasts.
I'm convinced: podcasting is one of the most valuable tools for growing a business. My podcast has helped me connect with and educate my listeners, launch products, and make the most of live, in-person events. More people find my business and stay connected to it because of my podcasts.
Throughout the course of creating, launching, and marketing these podcasts, I've learned what works and what doesn't, how to grow a show, and which successes can and can't be replicated. I've helped thousands of podcasters get up and running with the own podcasts through my free Podcasting Tutorial and my course Power-Up Podcasting.
But I've heard from many of my students that they need to "amp up" their podcasts, but they don't know how to go about doing that. They are wondering how to keep their podcast running without getting burned out. How can they develop a system that runs smoothly, hire a team they can trust, get more listeners, and make more money from their podcast?
If you're wondering the same things, then my Amp'd Up Podcasting course is for you. I will give you everything you need to make your existing podcast the best it can be, and help you come up with a system so you can keep it going for the long haul.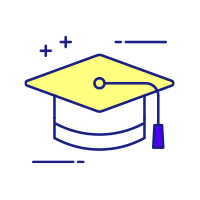 Here's what you'll learn with Amp'd Up Podcasting.
Amp'd Up Podcasting is chock full of great information to help you avoid burnout and build a professional process for your podcast.
A is for Automate.
You'll learn the steps to Automate your podcast, including how to:
Develop a content and launch calendar

Schedule interviews and batch-process production

Train your team

Use an editing service

What to do when you can't yet hire a team
M is for Market.
You'll learn how to Market your show, including how to:
Figure out why your show isn't growing (and how to change that)

Choose the right content to optimize marketing efforts

Get people to share, talk and come back for more

Get guest spots on other podcasts

Develop a repurposing plan that works

Optimize your website for your podcast

Get the attention of main media for your podcast

Shoot for top rankings

Plan for the future
P is for Profit.
You'll learn how to increase your Profit, focusing on:
The importance of mindset

Methods for making money with a podcast (and my recommendation for where to start)

Determining your first focus offer

Incorporating affiliate marketing

Building your podcasting funnel

Creating an evergreen promotion plan

How to start an advertising program

Using Patreon for direct listener support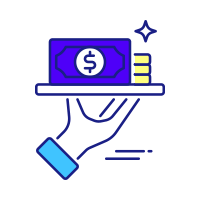 Plus, you'll have help along the way!
Being a podcaster can be lonely, but you don't have to go it alone! Here's how your classmates and I will support you in the course:
Get clear action items that will set you up for success. I will teach you how to hire a team, monetize your podcast, and grow your listenership.
Exclusive access to a Facebook community. Within the community, you can discuss coursework and trade ideas with your fellow classmates.
Office hours with Pat during the first month. This will give you the opportunity to ask me questions and get advice.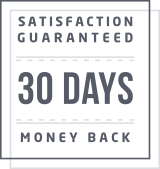 And, you'll have my guarantee!
I think Amp'd Up Podcasting will help you level up your podcast. But if you decide you're not satisfied with the course, email us within 30 days and we'll refund your money. All of it.