The 2021 Business Breakout Bundle
Grow Your Audience and Start Monetizing Authentically - Even if You're Just Getting Started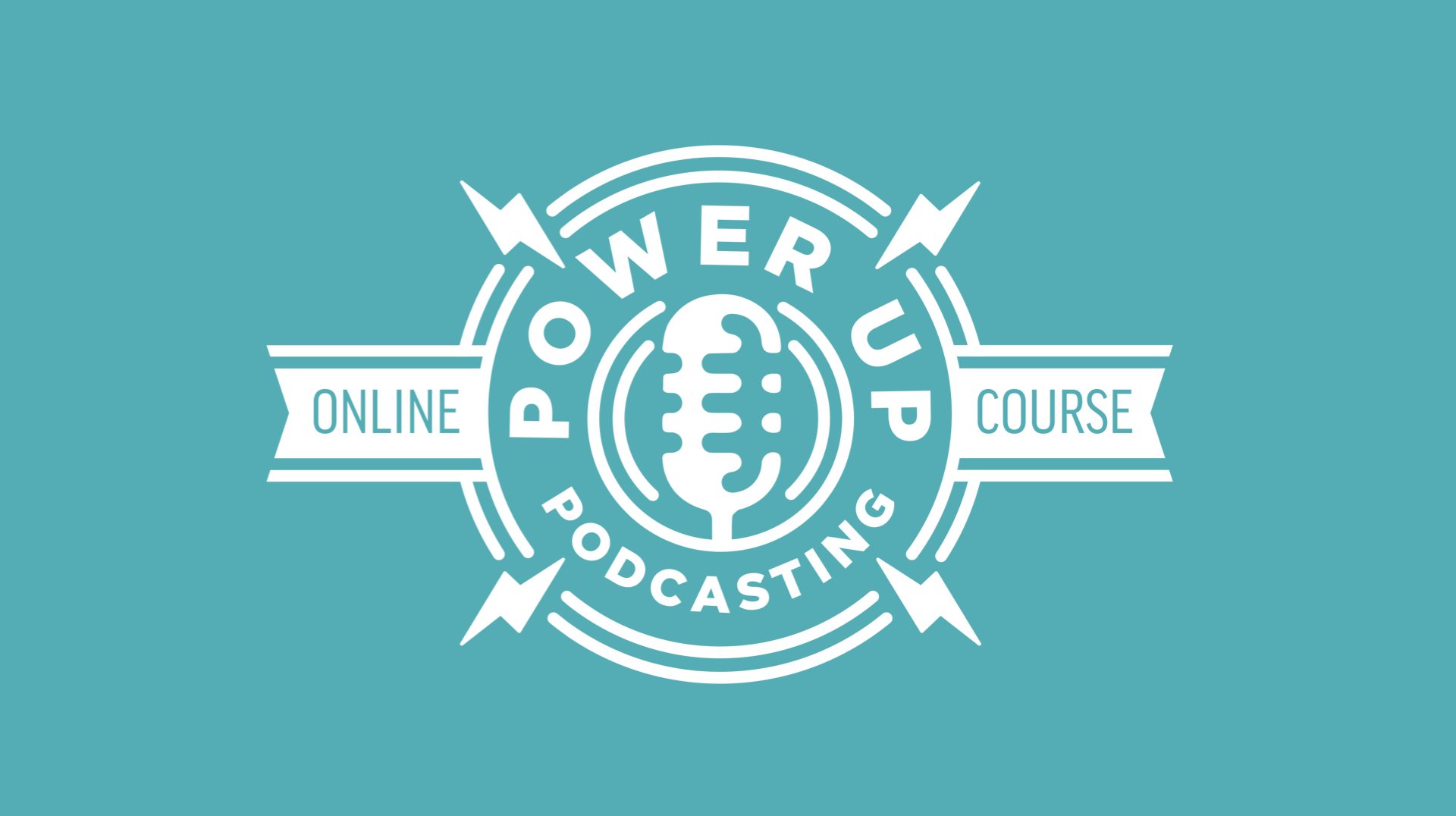 Grow like a pro
with your own podcast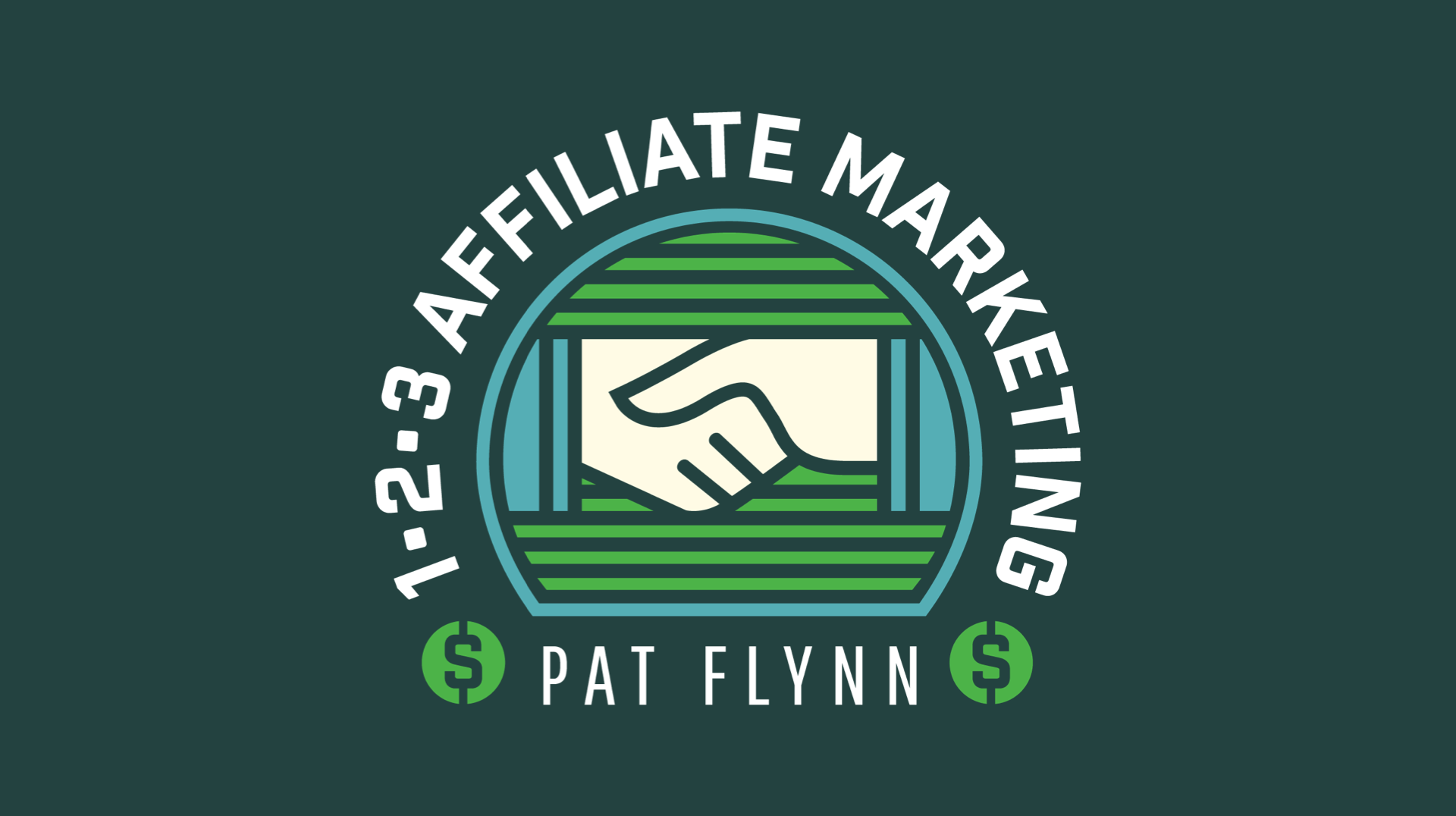 Monetize like a pro
with affiliate marketing
THE LOWEST PRICE YOU'LL EVER SEE FOR THESE!
This two-for-one bundle (with lifetime access) will teach you how to grow your audience and monetize like the pros—the best and fastest way to build your online business in 2021.
The Breakout Bundle is only available until 9:00 PM PT Monday, August 2, 2021. Due to the steep discount, no other promotions apply.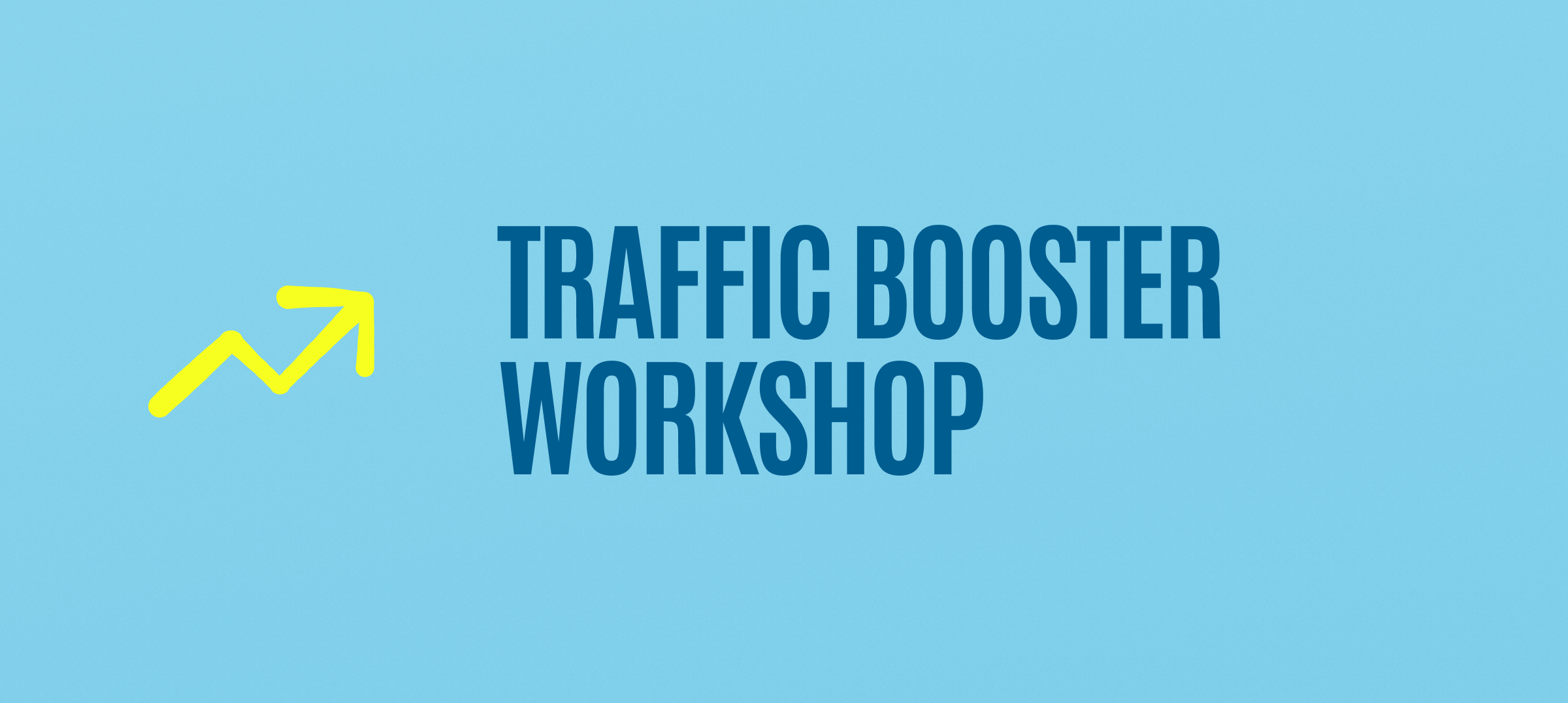 Extra Bonus: Learn to Drive Traffic Like a Pro
The Breakout Bundle also includes our most popular workshop, the 90-minute Traffic Booster Workshop.
With the Traffic Booster Workshop, you'll learn techniques for driving traffic to your brand without ads. This 90-minute workshop (plus an extra 82 minutes of Q&A) is a $99, but we've added it in for free because we're committed to helping you get started.
Are You a Breakout Creator Waiting to Happen?
Breakout moments are transformative. They propel a hard-working individual to the next level of performance and success. We see this in sports. We see this in movies. We see this in startups. The secret in every instance: focusing on the key skills that leverage the most impact.
Creators like you can experience game-changing breakout moments too. I know this is true. I've been fortunate to experience it myself. I know countless others who have enjoyed the same results—and at one point they were in the same spot you are in right now. In our world, it all boils down to two aspects of growth: audience and income. That's where this bundle comes in...
Podcasting + Affiliate Marketing: The Perfect Combo
Podcasting is the undisputed best way to grow an audience these days. Affiliate marketing remains the gold standard for monetizing your hard work online. These two skill sets are a power couple that has the potential to transform any creator from a beginner into a breakout.
If you want to shift the odds of success in your favor, then I encourage you to consider learning the ways of podcasting and affiliate marketing. This bundle combines my popular courses on each subject. They've already helped thousands of creators gain traction, escape plateaus, and experience breakouts.
What You'll Learn in Each Course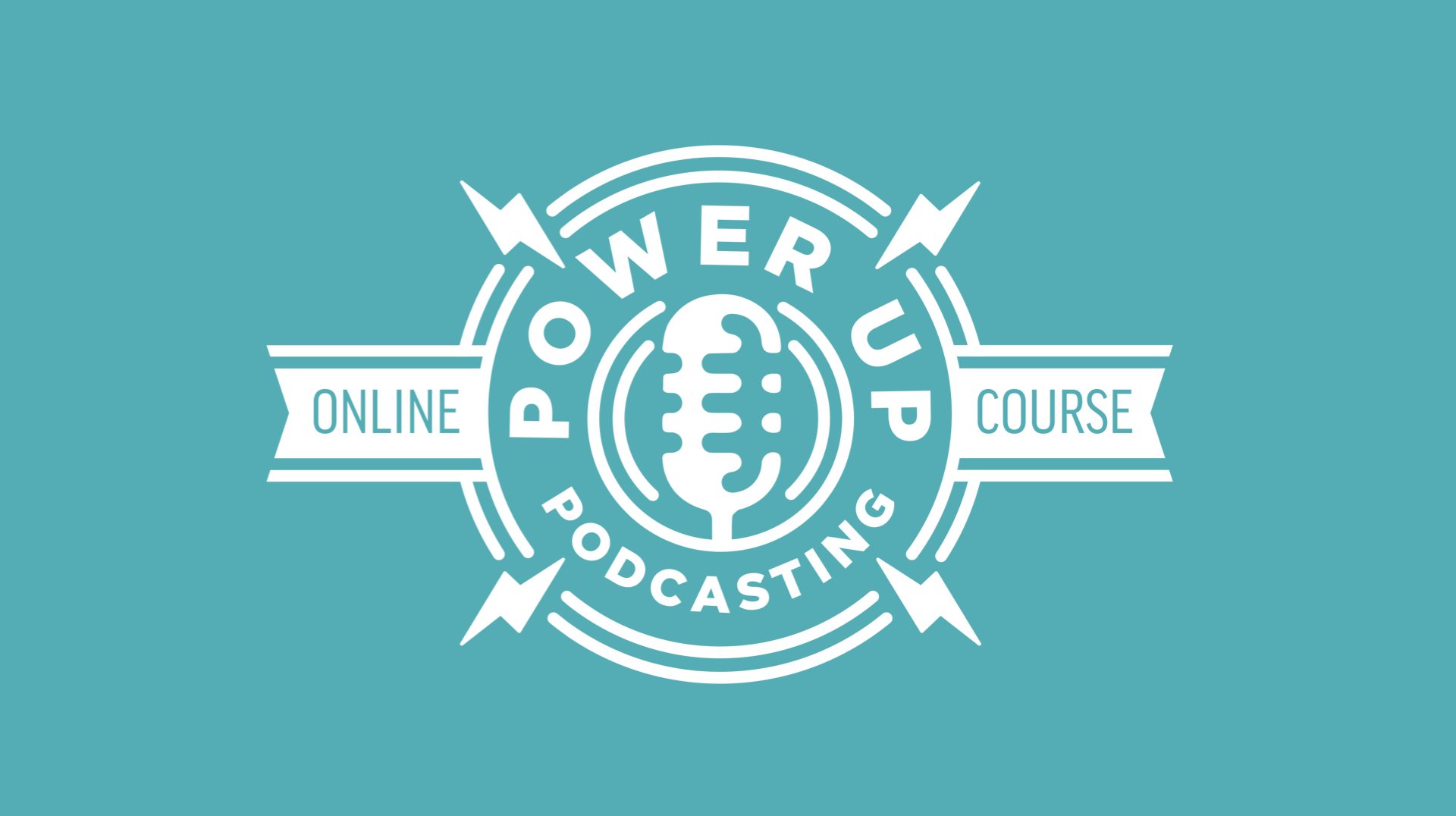 Power-Up Podcasting®
You'll Learn
Audience growth through podcasting
Retail Price
$799
Course Outline
Pre-Launch Step 1
Get your equipment, define your show topic
Pre-Launch Step 2
Learn about your episode content
Pre-Launch Step 3
Learn how to record and edit
Pre-Launch Step 4
Prepare your audio file and show notes
Pre-Launch Step 5
Create your launch plan
Launch Week
What to do in your podcast's first week
After Launch
Learn about stats, growth, and consistency
Podcast Monetization
Learn the basics of monetizing your show
Growing Your Podcast Audience
Two bonus videos on podcast growth
About the Course
My Power-Up Podcasting® course walks you through the entire process of starting and succeeding with your podcast. In the course, you'll learn everything you need to go from an idea for a podcast to actually having a podcast. The course covers the technical side (equipment, recording, editing, publishing) and the creative side (how to decide what your show should sound like and how to keep up a production schedule).
But what about finding listeners? This is Power-Up Podcasting's special sauce, because in addition to producing your show, I take you through what you need to do to prepare for your launch and your show's first month out in the world.
Podcasting is the undisputed best way to grow an audience these days. With the power of your voice, you can reach new audiences and connect with them faster than ever.
Hear from a PUP Student
Dr. Shannon Irvine is one of Power-Up Podcasting's earliest students, and her show is still going strong four years later! Listen to her talk about why she recommends Power-Up Podcasting.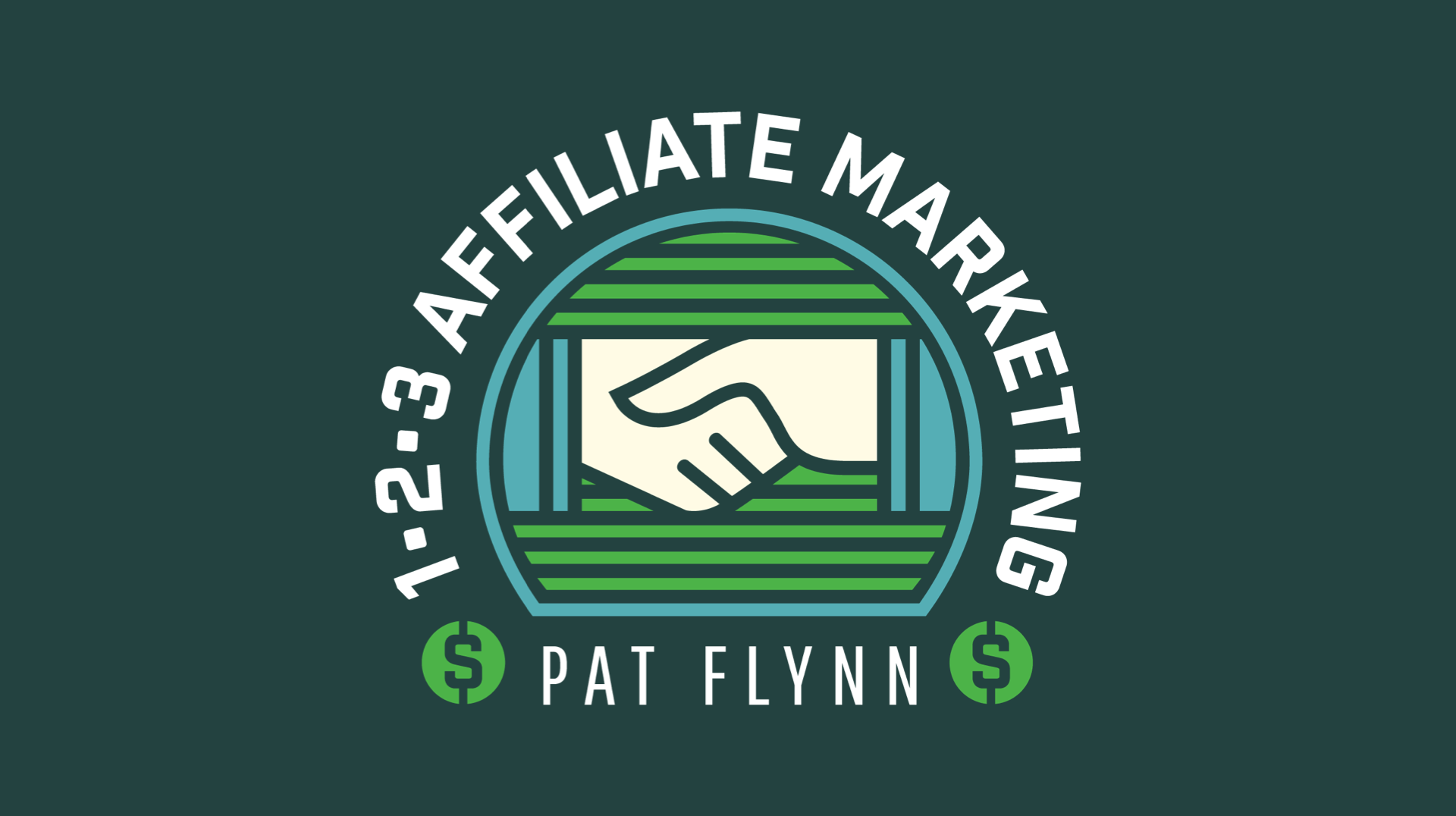 1•2•3 Affiliate Marketing
You'll Learn
Revenue growth through affiliate marketing
Retail Price
$599
Course Outline
What You Need to Know Before You Begin
The basics of long-term affiliate marketing success
Step 1: Choose the Right Product
Finding the right products for your audience and learning how affiliate links work
Step 2: Passive Promotional Strategies
Setting up strategies to generate passive income
Step 3: Active Promotional Strategies
Learn different types of campaigns to generate sales
The Affiliate Marketing Recipe Book
Strategies for specific promotional types
The internet is full of advice on how to get started with affiliate marketing—but there's a problem: most of the advice you'll find is focused on short-term gain at the expense of your audience. That short-sightedness is what motivated me to create SPI all the way back in 2008.
In 1•2•3 Affiliate Marketing, you'll learn an ethical system that allows you to both grow your revenue and serve your audience. I'll teach you principles to follow so that you market in a manner you can be proud of. You'll learn how to find products that genuinely serve your audience and the strategies you need to promote them.
Affiliate marketing remains the fastest and easiest way to monetize your hard work online. Without the time and money needed to create your own product, and by nailing the right recommendations (even with a small audience) you can begin to generate an income.
Hear from a 123AM Student
Dr. Mealisa Hall was leaving money on the table with her business—until she learned how she could use affiliate marketing to monetize the activities she was already doing.
Perfect for Beginners. Valuable to Anyone.
These two courses can unlock potential at any stage. Those in the beginning phase are primed for rapid transformation. And even pros with established audiences and full-time incomes can seriously up their game if they haven't yet mastered podcasting and affiliate marketing.
And now, exclusively during Beginners Week, this bundle is on sale at a no-brainer price. "Beginning" is a beautiful moment to cherish, to celebrate, to champion. We're here to help you, whether you're a beginning creator or just a beginner to one of these skill sets. There's never been a better time to begin.
Due to the steep discount, no other promotions apply. The Breakout Bundle is only available until 9:00 PM PT Monday, August 2, 2021.