Build Your Own Brand
A free 5-day challenge that guides you through building a branded website you can be proud of
Define, Plan, and Build Your Branded Site
What to Expect from the Challenge
The 5-day BYOB Challenge will lead you through one module per day for five days. Each module has several videos to take you step by step through that day's objectives. Here's what you'll learn to do in just five days.
Day One: Brand Camp
Learn what a successful brand is all about, choose your brand name, and set up your WordPress website and email account.
Day Two: Backend Essentials
Learn how to set up the backend of your website (it's easier than you might expect). First, you'll learn how to choose a theme, which controls the look of your site. Then you'll learn the basics behind SEO settings and the Google Search Console, installing key plugins for performance and security, and setting up Google Analytics so that you can know how people are using your site.
Day Three: Frontend Essentials
Learn which are the must-have pages for your website—and how to connect them to your website's navigation. You'll learn how to build your homepage and set up your blog, and you'll clean out all the extra clutter from your theme.
Day Four: Outside Your Website
Learn the basics of promoting your brand, especially in a crowded social media landscape. You'll hear the SPI approach to balancing time and effort, as well as how thoughtfully engaging with authority figures and influencers can benefit you and your audience.
Day Five: Setting Up for Success
Learn how to establish a content plan (and why you absolutely need one). And perhaps most importantly, learn why you must have an email list (and how we have another free challenge to help you with that, too).
Is the Challenge Right for You?
To find out if the BYOB Challenge is right for you, ask yourself these three questions:
Question #1
Have you been thinking about starting a website for a while, but haven't because you didn't know how to start?
Question #2
Do you have an idea for an online business, but no place to showcase it?
Question #3
Is your entire business built on someone else's platform, like Facebook or Etsy?
If your answer to any of those questions is Yes, then BYOB is right for you.
Meet Your Workshop Instructor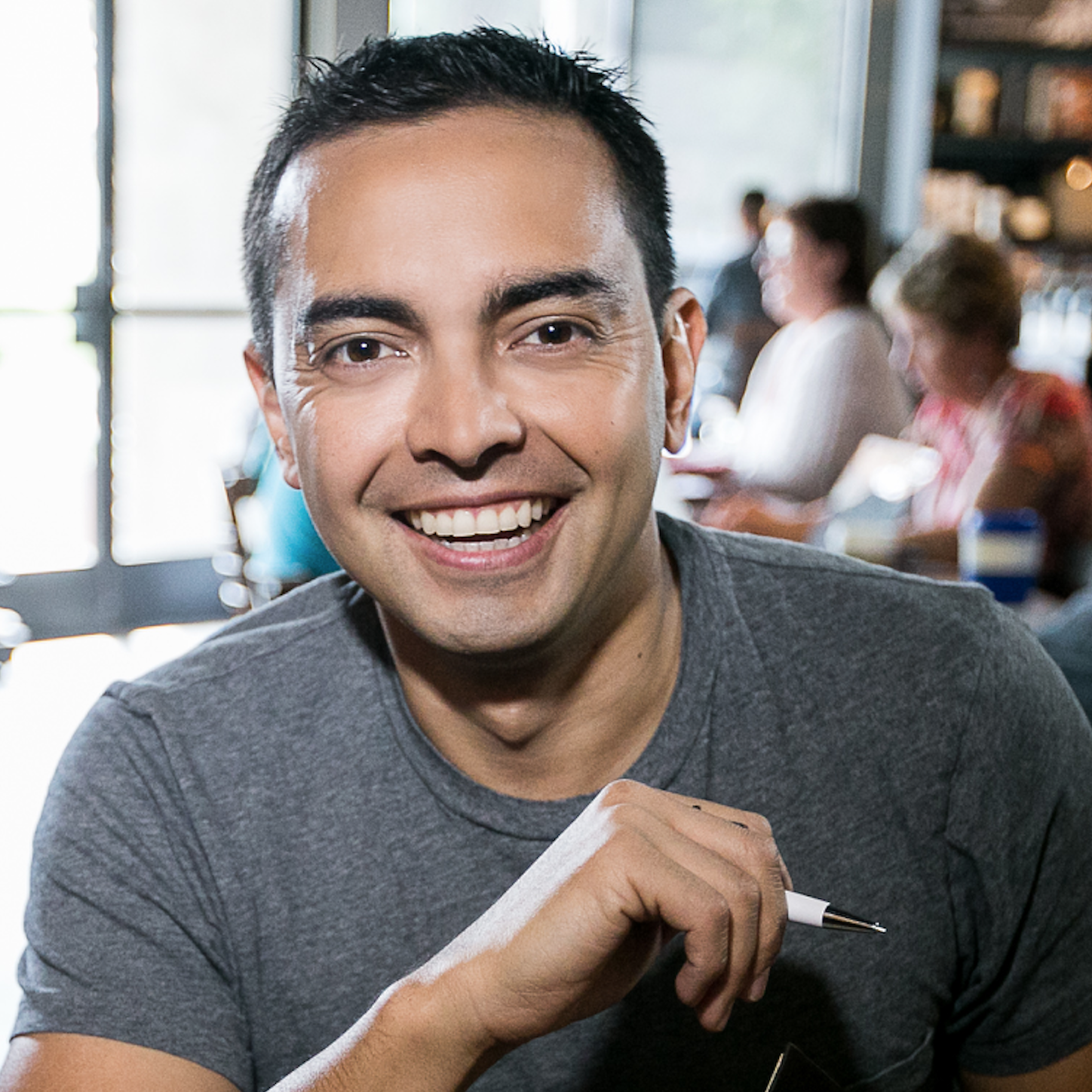 Hello, my name is Pat Flynn. I'm here to help you build your brand.
I have more than a decade's experience building brands and websites. Smart Passive Income is just the tip of the iceberg—I've built websites and brands for a wide range of niches, from studying for a professional architecture exam to running a food truck to finding a job as a security guard. I've used the advice in this course on my own businesses.
SPI began in 2008 and through the blog, multiple podcasts, video, and online courses, our team has helped hundreds of thousands of entrepreneurs all over the globe to build their businesses, grow their reach, and make money helping people.
Now I'm here to help you.
The Complete BYOB Curriculum
Join the Free Challenge
Enroll now and it just five days, you can have a website you're proud of