Learn to Instantly Hook Your Audience
Capture attention, increase engagement, and grow your business with the Click and Convert Workshop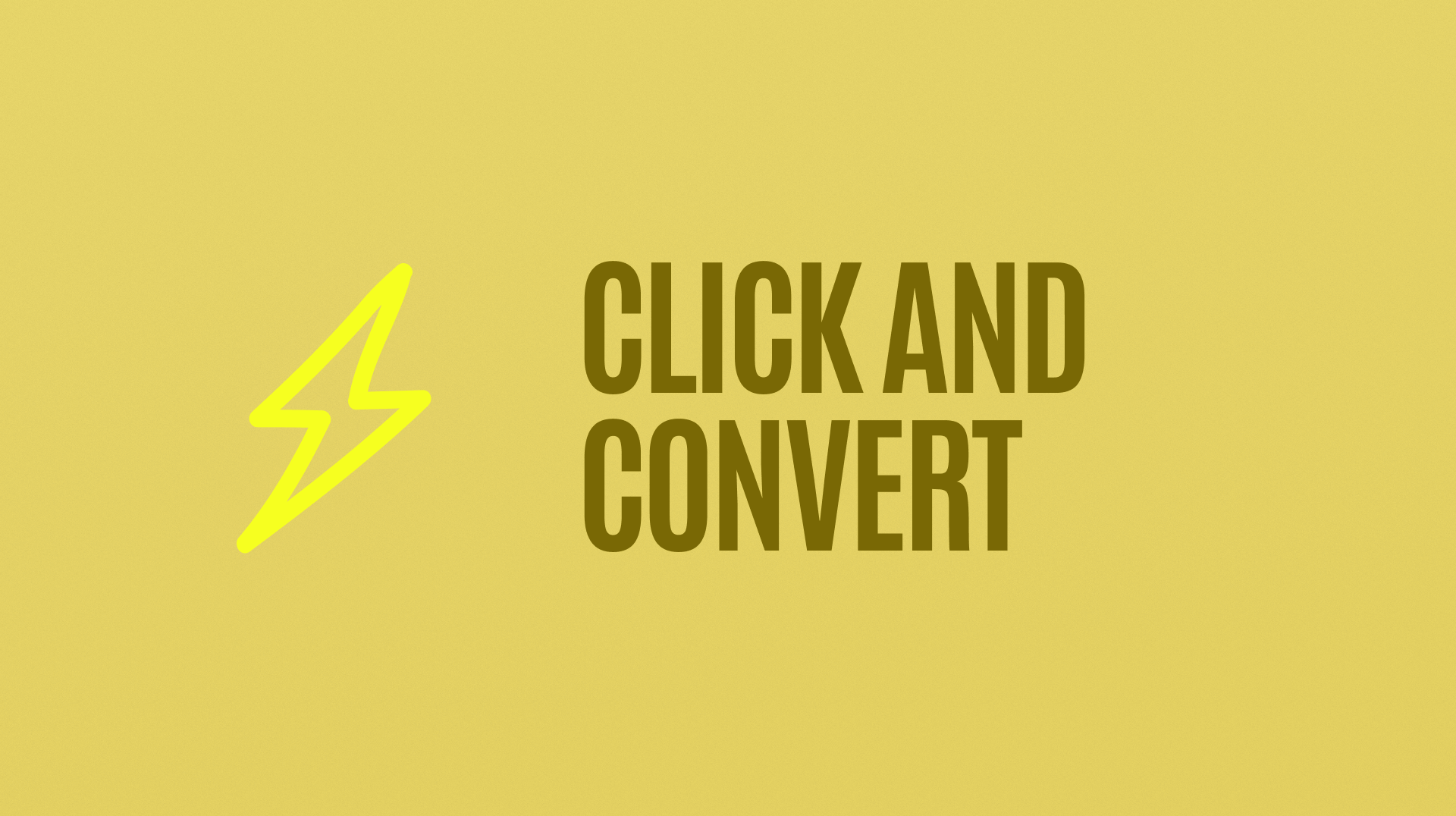 Your audience is distracted. Learn to get their attention.
Click and Convert will teach you how to write titles, headlines, and subject lines that get clicked, increase your impact, and help scale your business faster.
In this workshop, you'll learn to:
Write great copy: Incorporate copywriting strategies into your brand that are proven to get attention.
Hook your readers: Draw them into your content and keep them reading using simple storytelling and communication techniques.
Serve your audience: Gain more readers, reach more people, and have a greater impact through your message and content.
By the end, you'll have everything you need to start increasing your traffic to help you reach your business goals.
Meet your workshop instructors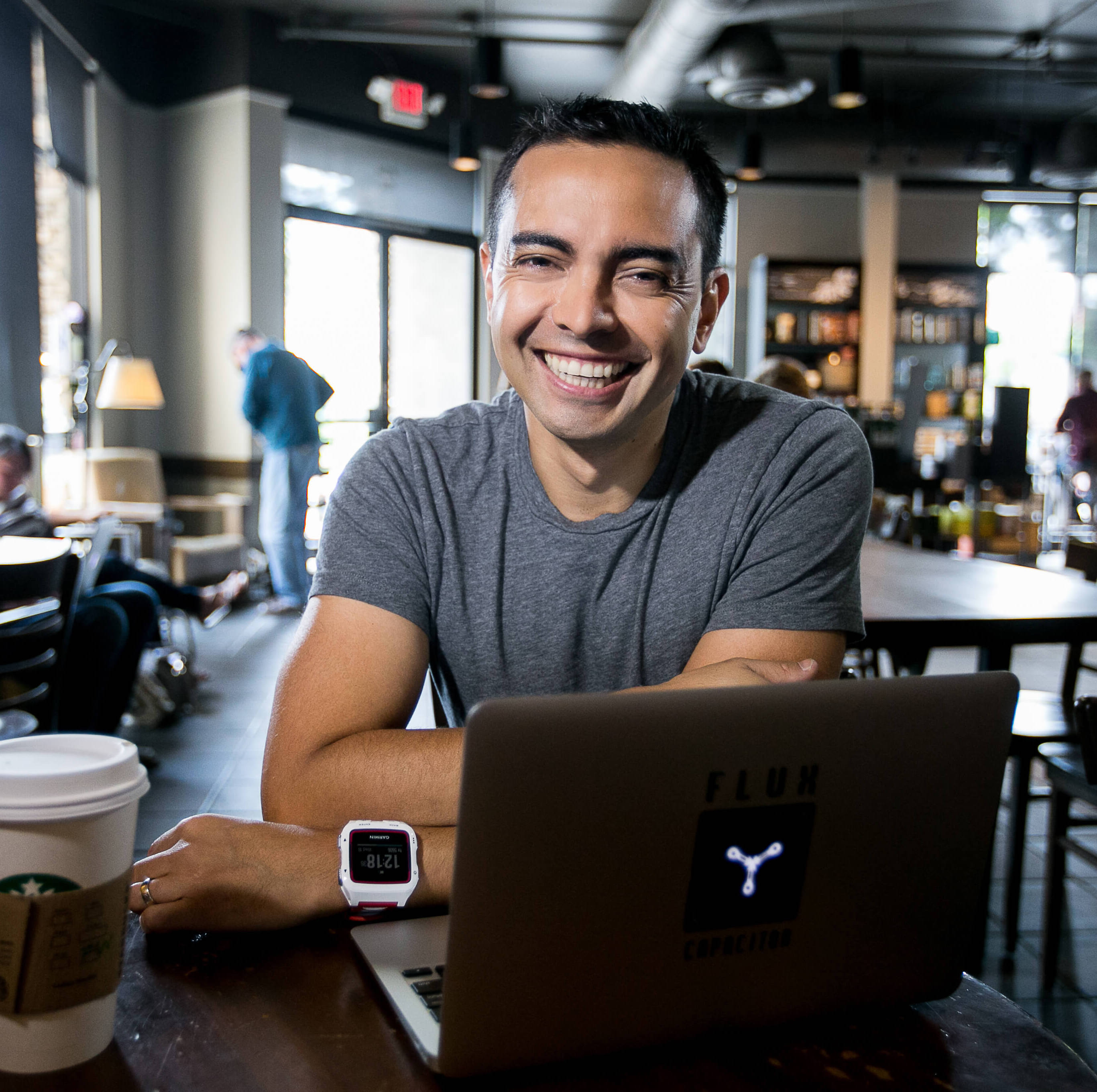 Hi, my name is Pat Flynn.
I founded the successful online business Smart Passive Income, which is dedicated to teaching you how to start and grow your online business. Over the past decade, I've experimented with dozens of ways businesses can use to content to grow an engaged audience.
This workshop is built on my years of experience so that you can start seeing results now!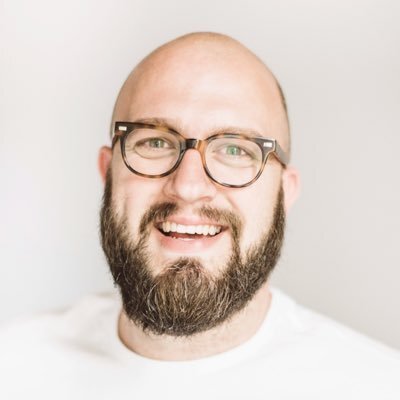 Meet our guest expert, Darrell Vesterfelt.
As a partner at Copyblogger, as well as co-founder of Good People Digital, Darrell brings with him a wealth of knowledge on writing great copy that moves people to take action.
Darrell joins Pat to discuss the strategies that will move your audience to take action.
Draw your audience in—without resorting to clickbait.
One of the most important aspects of creating anything online, from blog posts to YouTube videos, is what we like to call the "moments of distractions."
In other words, the first thing people see that they can choose to act on before diving into the rest of your content.
In email marketing, it's the subject line. For videos on YouTube, it's the title and the thumbnail. For blog posts and articles, it's the title and description.
Nailing these elements can mean the difference between people consuming your content and moving on, or getting interested, clicking through, and potentially becoming a subscriber or customer, too.
But how do you write in a way that captures someone's attention?
How do you:
Break through the noise online and connect with your audience?
Compel people to click through to your content, without being sleazy or clickbaity?
Know which words will turn people away or draw them closer and build a relationship?
Hook your ideal readers into your content while staying authentic to your brand and voice?
Click and Convert will teach you all of the most important strategies and frameworks surrounding these "moments of distractions" and the clicks that come with them.
Increase your impact with the Click and Convert Workshop.
All SPI workshops are backed by the 15-day "Win with Flynn" guarantee. If you're not 100% satisfied with your purchase, let us know in 15 days and you'll get 100% of your payments back, no questions asked.
My Honest Disclaimer:
Hi. Pat Flynn, co-CEO of SPI Media here. I want to make sure you understand this is not a get rich quick scheme. The results I've achieved are not typical, and your results will vary significantly. I've put in years of effort, and have been very fortunate. Not all businesses succeed, and this product will not guarantee your success. This offering is an education tool. Always remember that running a business involves risk. Some businesses succeed, and some fail. Any testimonials are real and valid, but are not guarantees you will obtain the same results.
You should assume that any links leading you to products or services are affiliate links that I will receive compensation from just to be safe. Having said that, there are millions of products and services on the web. I only promote those products or services that I have investigated and truly feel deliver value to you.