Smart from Scratch®
How to Find a Winning Business Idea & Land Your First Customer
WILL YOUR BUSINESS IDEA WORK?

It's these questions that keep aspiring business owners up at night: "Will my idea work? Are there enough customers? How do I know there isn't a better idea out there?"
Smart From Scratch® is a hands-on, comprehensive course that enables you to develop a business idea, validate it, and determine if that idea is viable to pursue. Learn how to test whether or not there's an audience for your business idea.
All business ideas need validation, even this online course. That's why I launched Smart from Scratch® to a select number of founding students in late 2016. The founding students helped shape the course content with their amazing feedback. Now, thanks to them, Smart From Scratch® is tested, validated, and ready to help you find your business idea!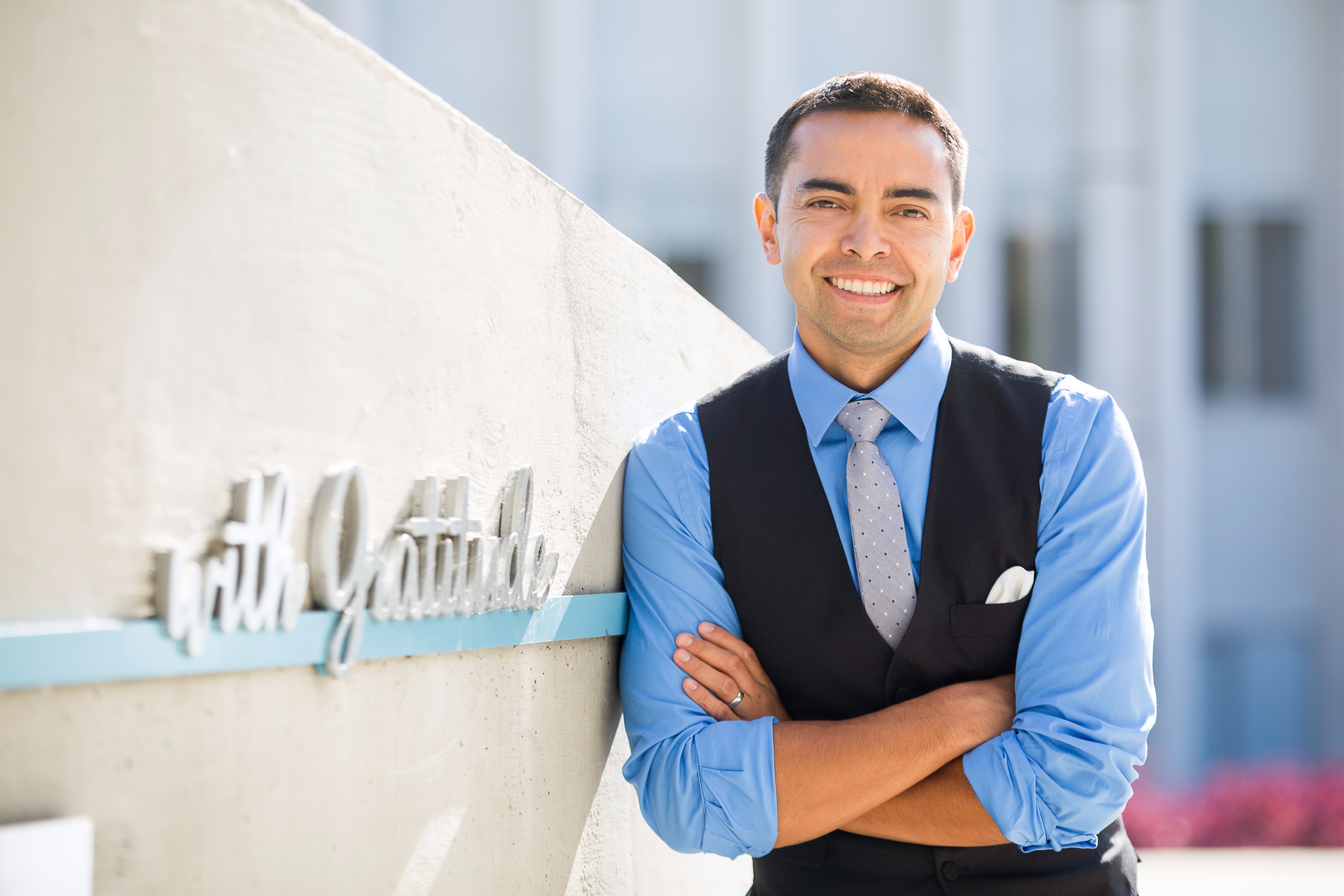 HI, I'M PAT FLYNN
HERE'S WHY I CREATED SMART FROM SCRATCH®

I run several successful businesses, including Smart Passive Income, Green Business Academy, and SPI Labs. Over the course of the last decade, I've conceived of and developed dozens of products and new businesses. I've both succeeded and failed, and all the while I've charted my progress to find what works and what doesn't. I've also interviewed hundreds of other business owners to learn from their stories, which you can find on The Smart Passive Income Podcast.
I've heard the same struggles from aspiring entrepreneurs time and again: "I don't know how to find a business idea," or "I don't know if my idea will work," or the biggest one, "I'm afraid I will fail."
I want you to learn from my successes and failures. I've poured these experiences into the Smart From Scratch® course to give you insight into the business strategies that truly work from start to finish. I'm here to help you find your idea, to figure out if it will work, and to teach you how to fail early so that it doesn't hurt as much. I'm here to help you—let's get started!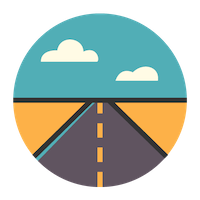 A BUSINESS CRASH COURSE

Smart From Scratch® was designed for your success. Each and every facet of the course, from its length to action items, was carefully planned to serve that goal.
Course length: The course includes three distinct stages (along with an additional bonus module) to take you from idea to business. See the Course Curriculum below for a detailed course outline. How long the course takes is up to you—you can work at your own pace. Once you enroll, the course is always available to you.
Action items, including target audience research, network engagement, and prospect follow-up.
Regular opportunities to provide your honest feedback about the course.
WHAT YOU WILL LEARN
SUCCESS FROM THE GROUND UP

Across three distinct stages, you'll be treated to a highly detailed rundown of what it takes to:
Find an idea that works for you, even if you don't know where to start.
Define and refine your business idea so that you can move forward and test the best, most viable option.

Develop and execute a plan for reaching out to people interested in learning about your idea.


Create the proper channels for following up with prospects and pre-selling your product or service. My goal is to help you get your first customer!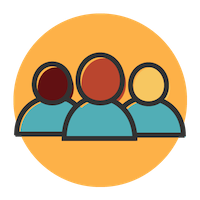 WHO IT'S FOR

Smart From Scratch® was designed for students looking to make an impact in the business world but who may not have the tools to help get them there.
You are an aspirer. You yearn to make your mark on the world. Maybe you even have an idea for a business or an amazing product, but you're not sure what to do next. Or maybe you're having trouble coming up with an idea in the first place. Smart From Scratch® is the course to help you identify and validate your idea, so you can begin building a business that works.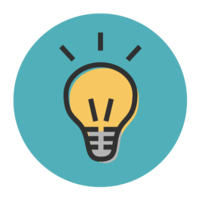 FIND AND TEST YOUR IDEAS NOW

Don't fall into the trap of overthinking your idea. Instead, validate your idea by putting it to the test. Action is always the best teacher, and Smart From Scratch® has the action plans you need to succeed.
Register now and I'll send you a special bonus: the PDF and audiobook of my bestseller, Will It Fly?, which will teach you how to test your business ideas.


Course Curriculum
Welcome Students!
Available in days
days after you enroll
Stage 2: Adjust and Refine
Available in days
days after you enroll
WHAT STUDENTS HAVE TO SAY

Chris Gilmour had a lot of big ideas. Smart From Scratch® helped him refine them down into a business that works.
Frequently Asked Questions
When does the course start and finish?
Smart from Scratch will reopen in Spring 2019. You can take the course at your own pace. The only deadline is your own drive to start your business!
How long will I have access to the course?
You will have lifetime access to the course.
What if I want a refund?
We are happy to issue a refund within the first 30 days.
What skills will this course teach me?
Smart From Scratch is a course that takes you from idea to real business through idea validation techniques, so the list is pretty extensive. Highlights include: figuring out your niche/interest, workshopping your business idea, engaging your community from a business perspective, pre-launch strategies, and more!
Will I launch a successful product by the end of the course?
The concept for Smart From Scratch is to really guide you to a place where you have the capacity to pre-sell your amazing product or business idea. So, although I can't guarantee anyone's success, that is absolutely the intended outcome!
What equipment/tools will I need to complete the course?
Access to a computer, spreadsheet software (Excel or Google Spreadsheets), an email account, and an eager and open mind!
Will I get access to the full course all at once?
Yes.
What do I do if I need help?
If you need help with something related to the course, please contact
[email protected]
Thanks!
Can I pay with PayPal?
Yes. On the checkout page under the "Billing Information" section, switch from the Credit Card tab to the PayPal tab. Choose your country and click "Enroll in Course" to be directed to the PayPal checkout.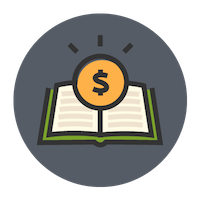 START PROVING IT TO YOURSELF

Don't waste time and money building a business on an idea that hasn't been proven. Apply the many tested concepts in Smart From Scratch® to figure it out. You've got this!
Register now and I'll send you a special bonus: the PDF and audiobook of my bestseller, Will It Fly?, which will teach you how to test your business ideas.


GET THE SUPPORT YOU NEED

Smart From Scratch® student Sean McCan shares how the course supported him in testing his business idea.
My Honest Disclaimer
Hi. Pat here.
I want to make sure you understand this is not a get rich quick scheme. The results I've achieved are not typical, and your results will vary significantly. I've put in years of effort, and have been very fortunate. Not all businesses succeed, and this product will not guarantee your success. This offering is an education tool. Always remember that running a business involves risk. Some businesses succeed, and some fail. Any testimonials are real and valid, but are not guarantees you will obtain the same results.
You should assume that any links leading you to products or services are affiliate links that I will receive compensation from just to be safe. Having said that, there are millions of products and services on the web. I only promote those products or services that I have investigated and truly feel deliver value to you.