Learn to find your people.
Your people are online. They just haven't found you yet.
Traffic Booster will teach you proven, time-tested ways to get traffic without paying for ads so you can start building your email list, growing your audience, and grow your business.
In this workshop, you'll learn:
The steps you need to take to get your first surge of targeted traffic
A new approach to actively building traffic to your assets.
How to discover and understand your traffic "type"
My "Nifty Fifty" outreach strategy
How to find high impact keywords you can rank for
How to create content people LOVE
By the end, you'll have everything you need to start increasing your traffic to help you reach your business goals.
Meet your workshop instructor, Pat Flynn.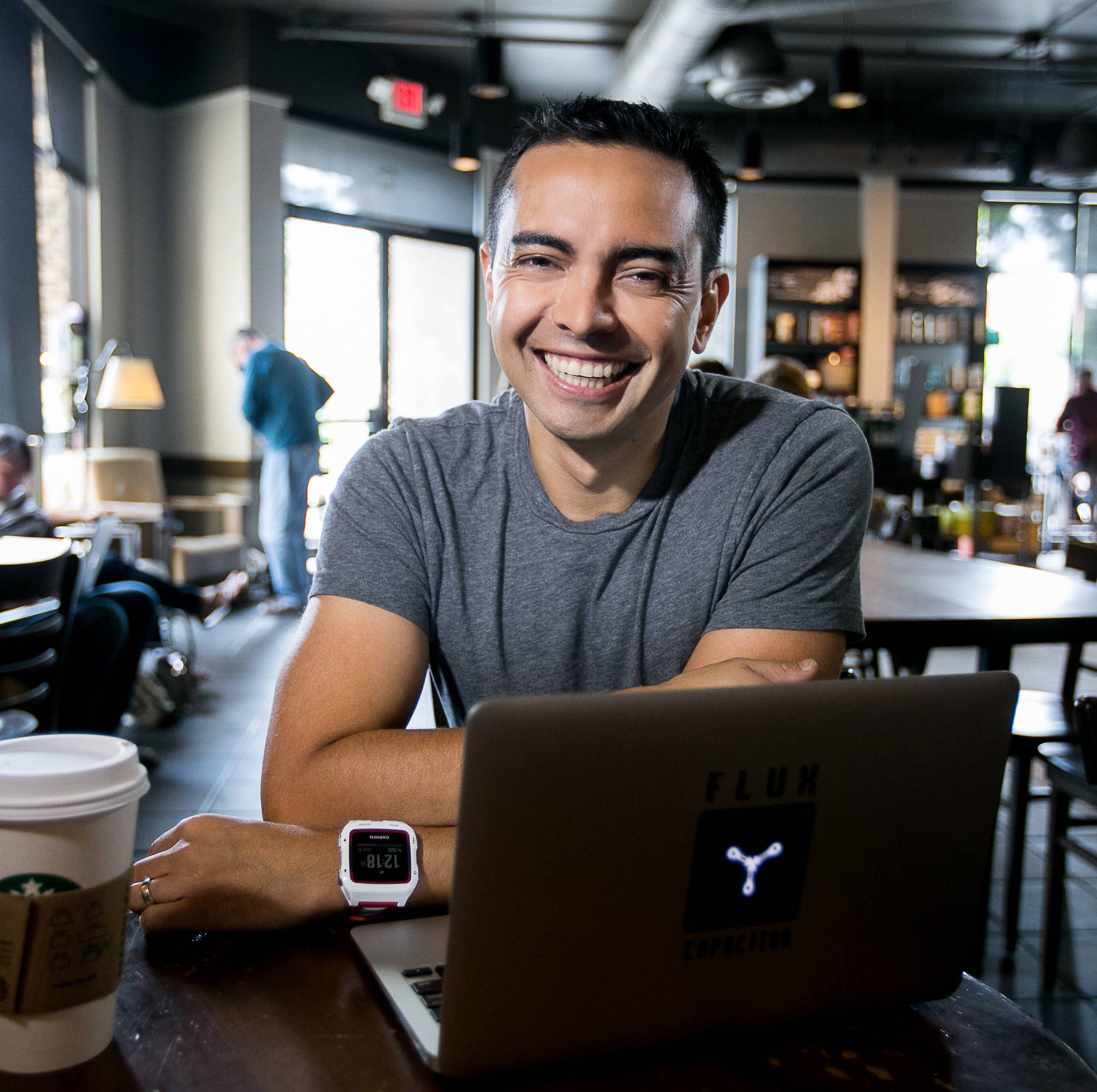 I can teach you all about growing your traffic.
I founded the successful online business Smart Passive Income, which is dedicated to teaching you how to start and grow your online business. Over the past decade, I've experimented with dozens of ways businesses can use to drive traffic and grow a dedicated audience.
This workshop is built on my years of experience so that you can start seeing results now!
The most important aspect of any business is getting people in the door.
Online, that means you need people visiting your online assets, like your website, blog, social media accounts, YouTube channel, or podcast.
Basically anywhere you share your content online.
Without consistent online visitors or traffic, your business simply won't grow because nobody is engaging with your content or experiencing the benefit you have to offer.
So how do you get traffic to your online content in a way that's consistent and attracts your ideal customer? Is it actually possible to get more exposure, increase your traffic, and grow your influence online, all without paying for ads?
Yes! In this workshop, I'll teach you the techniques I've been using for years to effectively drive more traffic to my website, listeners to my podcast, and viewers to my YouTube channel.
This 90-minute, accessible, high impact workshop gives you a clear plan of action you can start using in your business right away. It is NOT a repurposing workshop (taking old content and re-publishing it on different platforms), and this is not about paying for ads for more traffic either.
This is pure organic traffic that can have an effect not just on your analytics, but your SEO (search engine optimization), the strength of your email list and the relationships you create in your niche market.
Learn to get more traffic with the Traffic Booster Workshop.
All SPI workshops are backed by the 15-day "Win with Flynn" guarantee. If you're not 100% satisfied with your purchase, let us know in 15 days and you'll get 100% of your payments back, no questions asked.
My Honest Disclaimer:
Hi. Pat here. I want to make sure you understand this is not a get rich quick scheme. The results I've achieved are not typical, and your results will vary significantly. I've put in years of effort, and have been very fortunate. Not all businesses succeed, and this product will not guarantee your success. This offering is an education tool. Always remember that running a business involves risk. Some businesses succeed, and some fail. Any testimonials are real and valid, but are not guarantees you will obtain the same results.
You should assume that any links leading you to products or services are affiliate links that I will receive compensation from just to be safe. Having said that, there are millions of products and services on the web. I only promote those products or services that I have investigated and truly feel deliver value to you.