Power-Up Podcasting® Bootcamp
Launch your podcast in just 8 weeks with live sessions and support from Team SPI.
The current session is already in progress.
Get an email when the next Bootcamp opens!
Let us motivate you to get your show launched! Sign up now to get notified when the next Bootcamp enrollment opens.
The extra push you need to launch your podcast
So you'd like to start a podcast? Awesome. Starting a podcast is one of the best ways to build an audience and grow your business (even from scratch), but the process for getting started can feel daunting.
What equipment and software should you use? How do you land interviews with big-name guests? How do you get your show loaded into Apple Podcasts? And even after your show goes live, how are you going to make sure people find it?
That overwhelm is what stops so many people from creating their podcasts. It almost stopped me.
If I could have had someone to guide me step-by-step through the process, I would have saved so much time, money, and energy getting my podcast off the ground (which now has over 60 million downloads)!
That's why I'm excited to announce the Power-Up Podcasting Bootcamp—an 8-week program where we'll walk you through the steps to launch your podcast and help you along the way.
It starts with our best-selling course, Power-Up Podcasting®
Nearly 4,000 students have taken Power-Up Podcasting to launch their shows. Our students have climbed the Apple Top Podcast Charts, built large audiences, and even generated significant revenue from their shows!
There is a LOT to learn when it comes to podcasting—but it is all learnable. Power-Up Podcasting provides 59 lessons across 8 core Modules to teach you everything you need to know to launch your show while putting your best foot forward.
You can see the full module-by-module and lesson-by-lesson curriculum further down this page, but let's talk about what you'll learn at a high level...
What you'll learn
The how and why of podcasting: You'll gain a deep perspective on how and why podcasting works for both you and your listeners—from understanding what drives you to create an amazing podcast to taking advantage of the powerful ways in which your audience can become hooked on your content.
Mastering the technical stuff: I'll help you with all the technical setup and know-how required to hit the airwaves like a professional, including an in-depth understanding of podcasting equipment, voice recording, audio editing, interviewing, MP3 tagging, hosting, and publishing.
Setting up your website, show notes, and more: I'll teach you how to get your show published, including developing show notes, finding a website or blog for your podcast, submitting your show to iTunes, and creating accurate transcriptions of your episodes.
How to launch your podcast with an unforgettable bang: Learn how to effectively promote and market your launch on social media, guest on other podcasts in similar niches, write amazing blog posts that draw in listeners when your show launches, and maintain your podcasting brilliance for years to come.
What's special about Power-Up Podcasting®
Why should you choose Power-Up Podcast over other learn-to-podcast courses? Here's Pat with what makes this course special.
The Power-Up Podcasting® course curriculum
Now With Live Q&A Sessions and Professional Support
With the Power-Up Podcasting Bootcamp, we combine our best-selling course with live, direct support from Team SPI every week for eight weeks.
Working through an online course can be a lonely experience, which is why we've created this guided Bootcamp experience. Each week, the SPI Team will lead you through the curriculum as well as host two live sessions to support your podcasting journey.
We'll help you stay on track to finish the course while also offering you live support through expert question and answer sessions, coworking sessions, and more.
You'll get to connect with your fellow students as you collaborate in your own Power-Up Podcasting discussion forum. You will ask questions, share your progress, support each other through roadblocks, celebrate wins, and get to the finish line all in just eight weeks.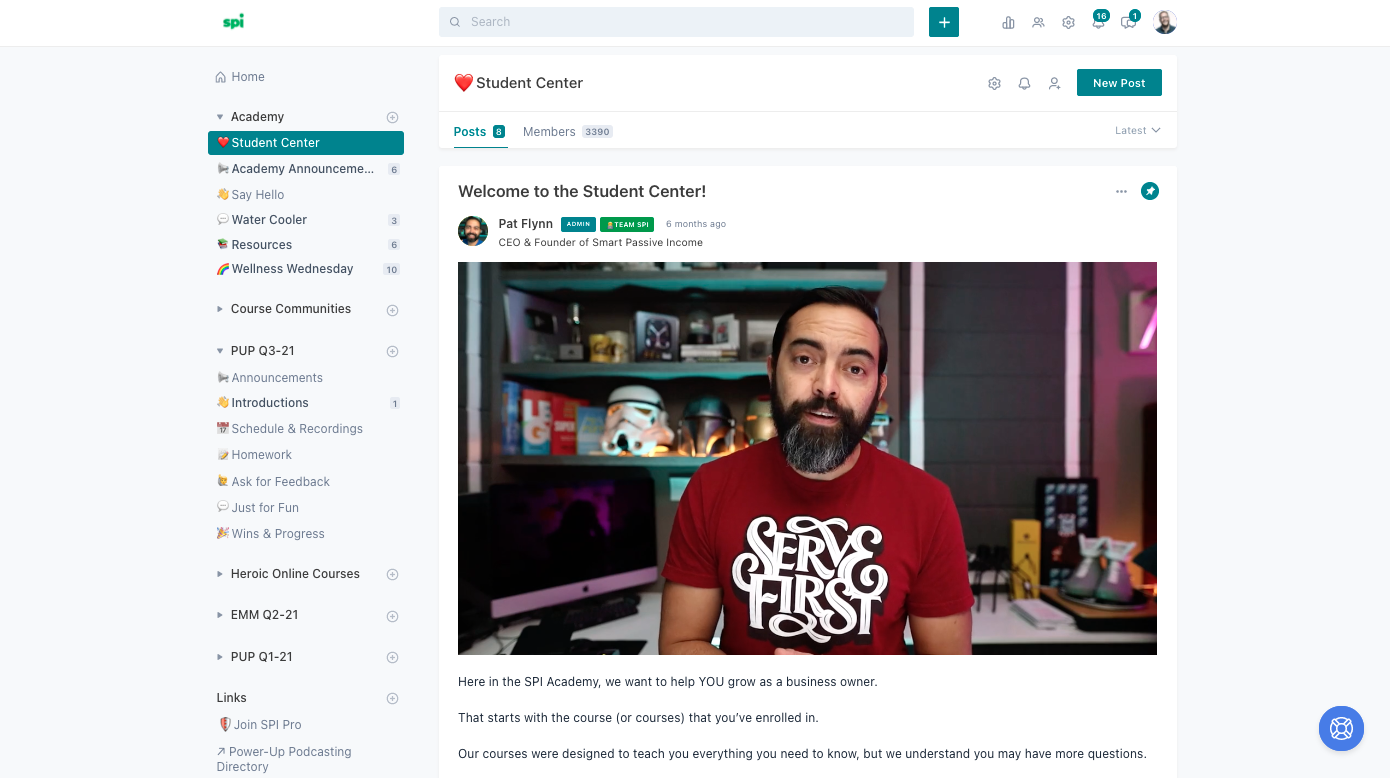 Here's what you get in the Bootcamp
Tested Course Content
Lifetime access to the Power-Up Podcasting® course (a $699 value).
Thousands have taken the course, and content is regularly updated as the podcasting landscape changes. It's always there in case you have a question.
A Zero-to-Launch Plan
All you need is a podcast idea and a commitment to do the work.
From podcast conception through recording, we'll take you step-by-step from launching your show to getting your first listeners.
Live Instruction
15 live sessions help you stay motivated and make consistent progress.
Our instructors, including drop-ins from Pat Flynn, take you through the material. We have working sessions, Q&A, and networking built in, so that you'll get to know your fellow students and build friendships that endure long after the course ends.
Bootcamp Community
Our interactive forum helps you stay on track between sessions.
Ask our instructors questions, get feedback on your ideas, and offer encouragement to your classmates. After the course ends, you have ongoing access to the SPI Academy forum, which includes Pat Flynn's weekly office hours.
Bootcamp schedule
This Bootcamp runs August 10 through September 28! Our team will host live Q&A support sessions Tuesday and Thursday from 12:00pm–1:30pm ET.
Live Sessions by Week
August 10 & 12: Meet your fellow students! Modules 1 & 2
August 17 & 19: Module 3
August 24 & 26: Module 4
August 31 & September 2: Catch up/continue on Module 4
September 7 & 9: Module 5
September 14 & 16: Modules 6 & 7
September 21 & 23: Modules 8 & 9
September 28: Graduation
Meet a few of our past Bootcamp students
"In 8 short weeks, the podcast went from an idea to a reality. It's now launched, it's live, it has more than 500 downloads already in the first week." - Brenda Petrella of the Outdoor Photography School podcast.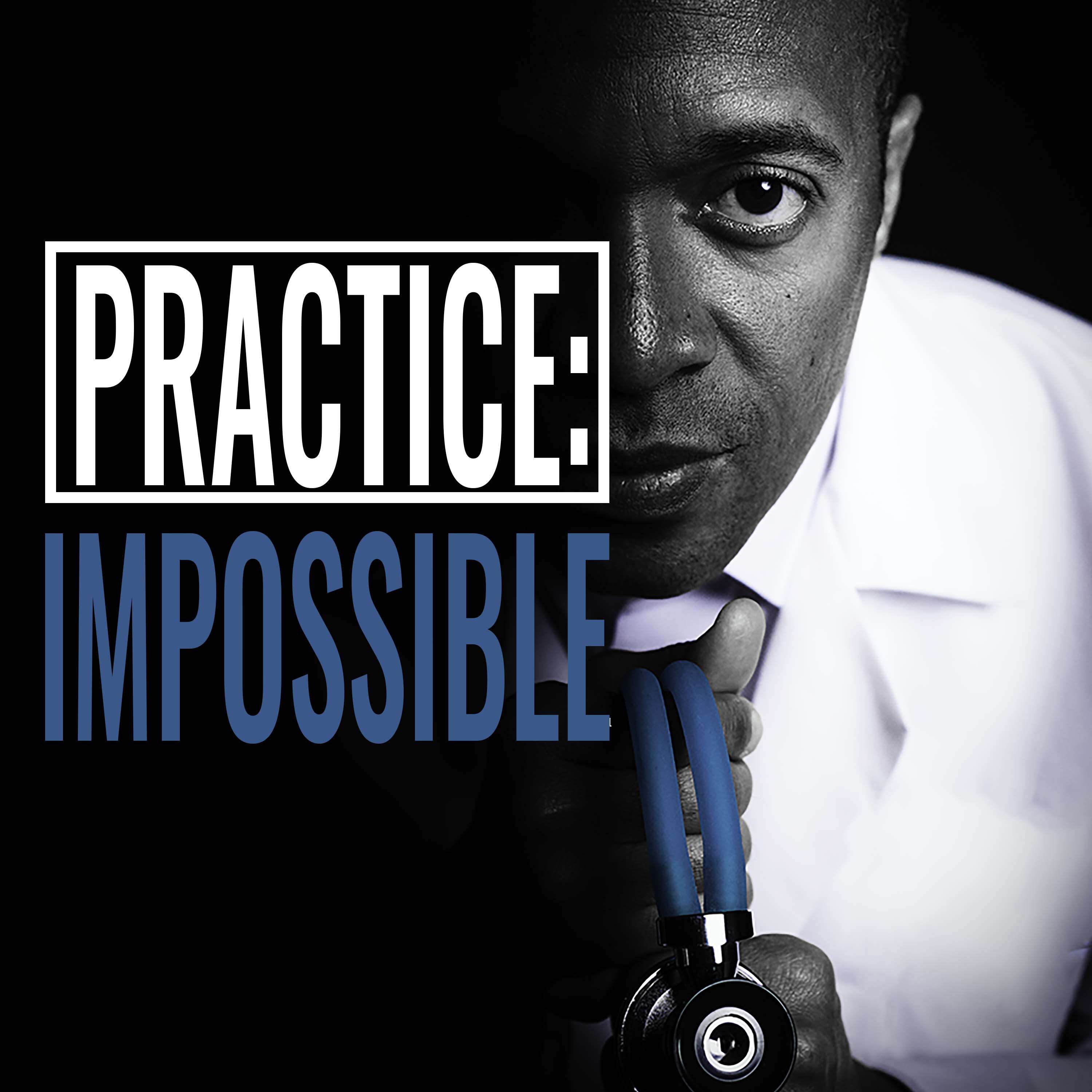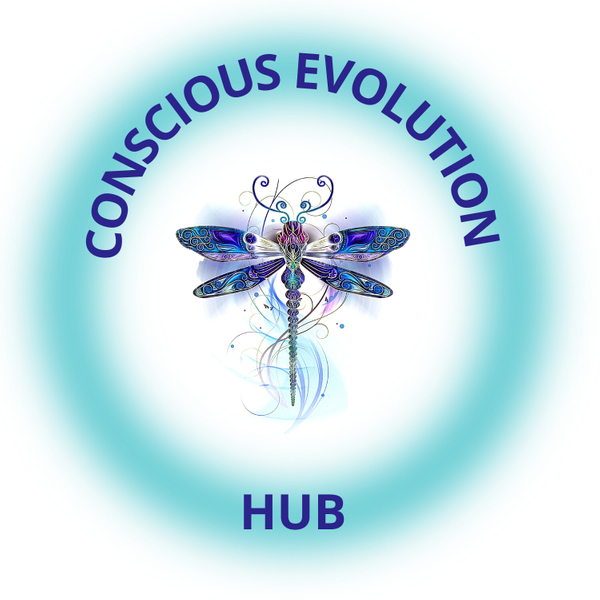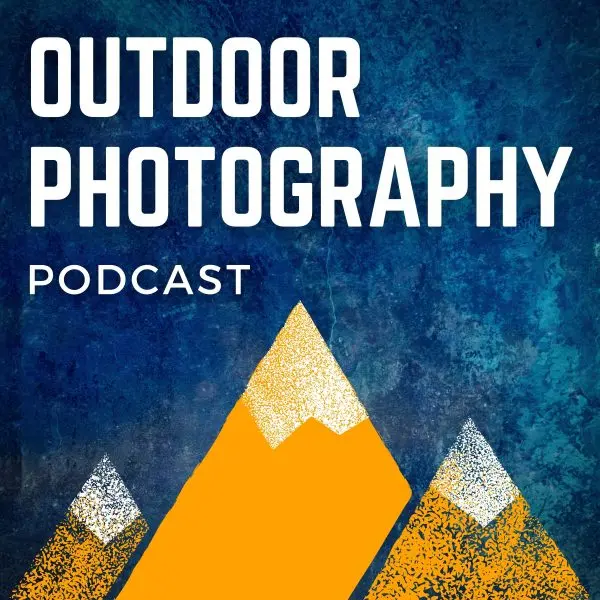 Is this the right course for you?
Power-Up Podcasting® Bootcamp is designed for people looking to build their brand and better connect with their audience through podcasting.
You're always looking to connect to others in a way that makes a difference. Your podcast idea has been waiting in the wings, and this is the year you're going to make it a reality. You're not only building a brand—you're building a brand with a point of view. I'm excited to help you create a platform for that point of view with Power-Up Podcasting®.
And with this first ever Bootcamp, not only are we providing you the tools to be successful, but we're also creating a facilitated experience and community to hold you accountable and help you make it through.
What it comes down to is this: we don't want to sell you anything that you cannot benefit from.
Get an email when the next Bootcamp opens!
Let us motivate you to get your show launched! Sign up now to get notified when the next Bootcamp enrollment opens.
Frequently asked questions
What if I already own Power-Up Podcasting?
Existing Power-Up Podcasting students can enroll in the Bootcamp at a special price and should plan to follow the Bootcamp schedule alongside the new students. Check your email for instructions on how to upgrade to the Bootcamp.
When does this Bootcamp take place?
The Bootcamp begins on August 10 and ends on September 28.
Our team will host Live Q&A and Coworking Sessions every Tuesday and Thursday from 12:00pm–1:30pm ET (9:00am–10:30am PT).
Do you offer payment plans for the Power-Up Podcasting Bootcamp?
We do not offer payment plans for this Bootcamp.
What equipment/tools will I need to complete the course?
At the beginning of the course, you will only need a computer and an email account. We will walk you through your options for recording equipment, microphones, and editing software.
Can I pay with PayPal?
Yes. On the checkout page under the "Billing Information" section, switch from the Credit Card tab to the PayPal tab. Choose your country and click "Enroll in Course" to be directed to the PayPal checkout.
What is the course refund policy?
This is a brand new experience that our team is investing a lot of time and effort into. Your success will be dependent on your willingness to stay on pace with us throughout the Bootcamp. Because of that, we will not be offering our typical 30-day money back guarantee, and strongly encourage you to commit to yourself (and us!) to complete the Bootcamp.
Get an email when the next Bootcamp opens!
Let us motivate you to get your show launched! Sign up now to get notified when the next Bootcamp enrollment opens.
My Honest Disclaimer
Hi. Pat here. I want to make sure you understand this is not a get rich quick scheme. The results I've achieved are not typical, and your results will vary significantly. I've put in years of effort, and have been very fortunate. Not all businesses succeed, and this product will not guarantee your success. This offering is an education tool. Always remember that running a business involves risk. Some businesses succeed, and some fail. Any testimonials are real and valid, but are not guarantees you will obtain the same results.
© 2022 SPI Media LLC